Angel-like in their purity and innocence, three infant sisters captivated the audience.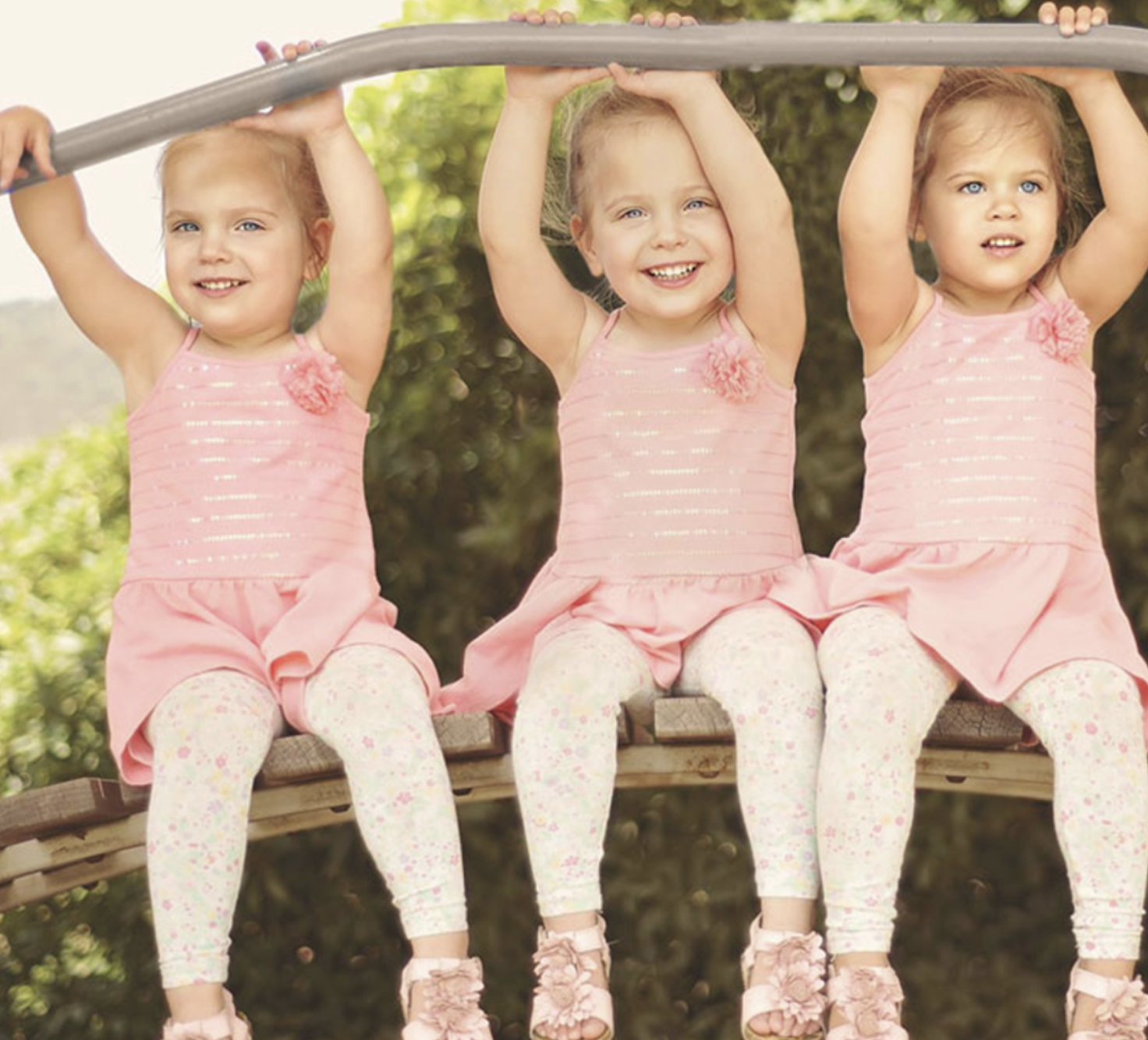 Lucia, a forty-year-old Australian, is the mother of the six angels depicted. She has undergone three births and given birth to six lovely children, first the eldest son, then twin boys, and finally three princesses all at once.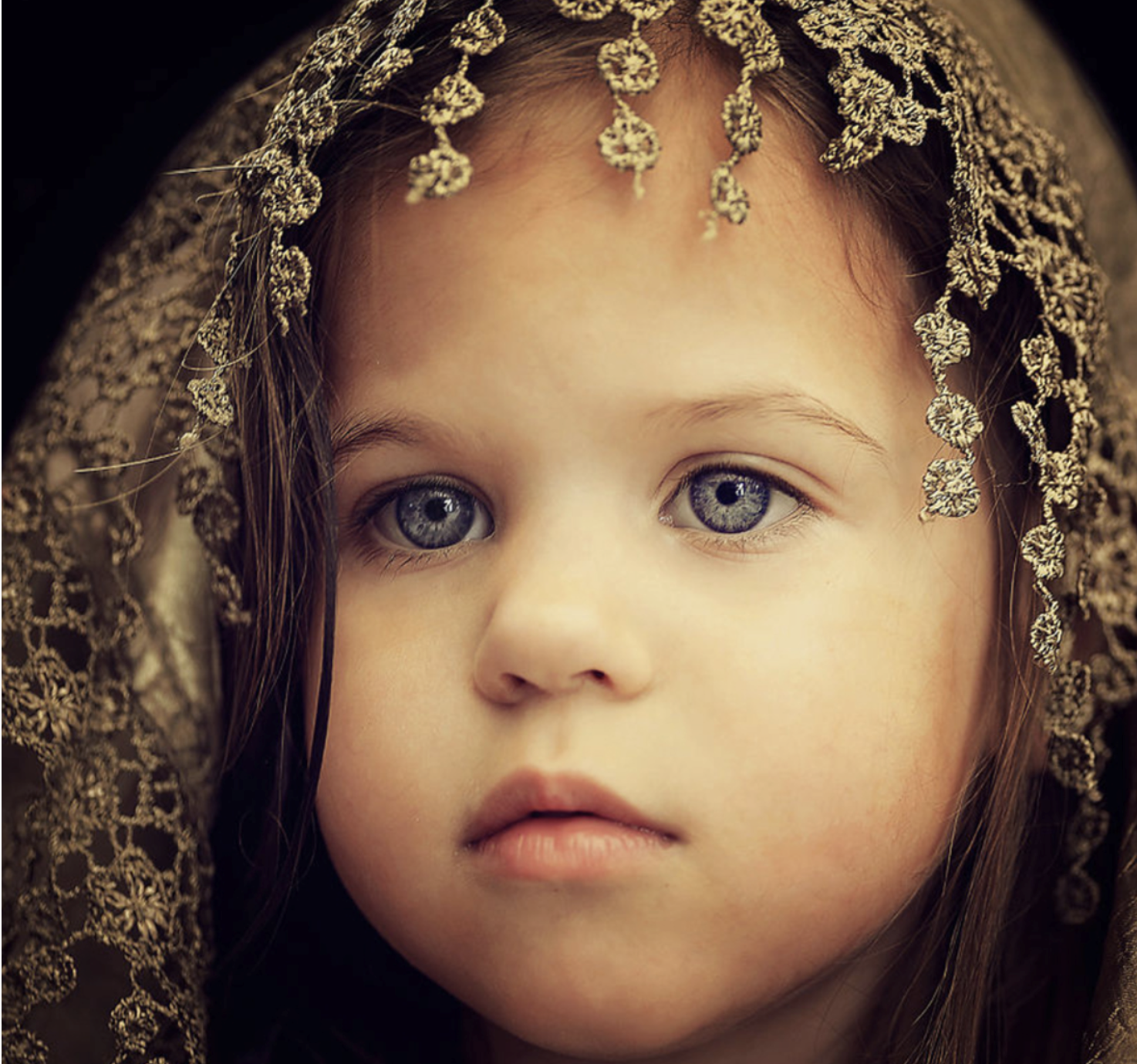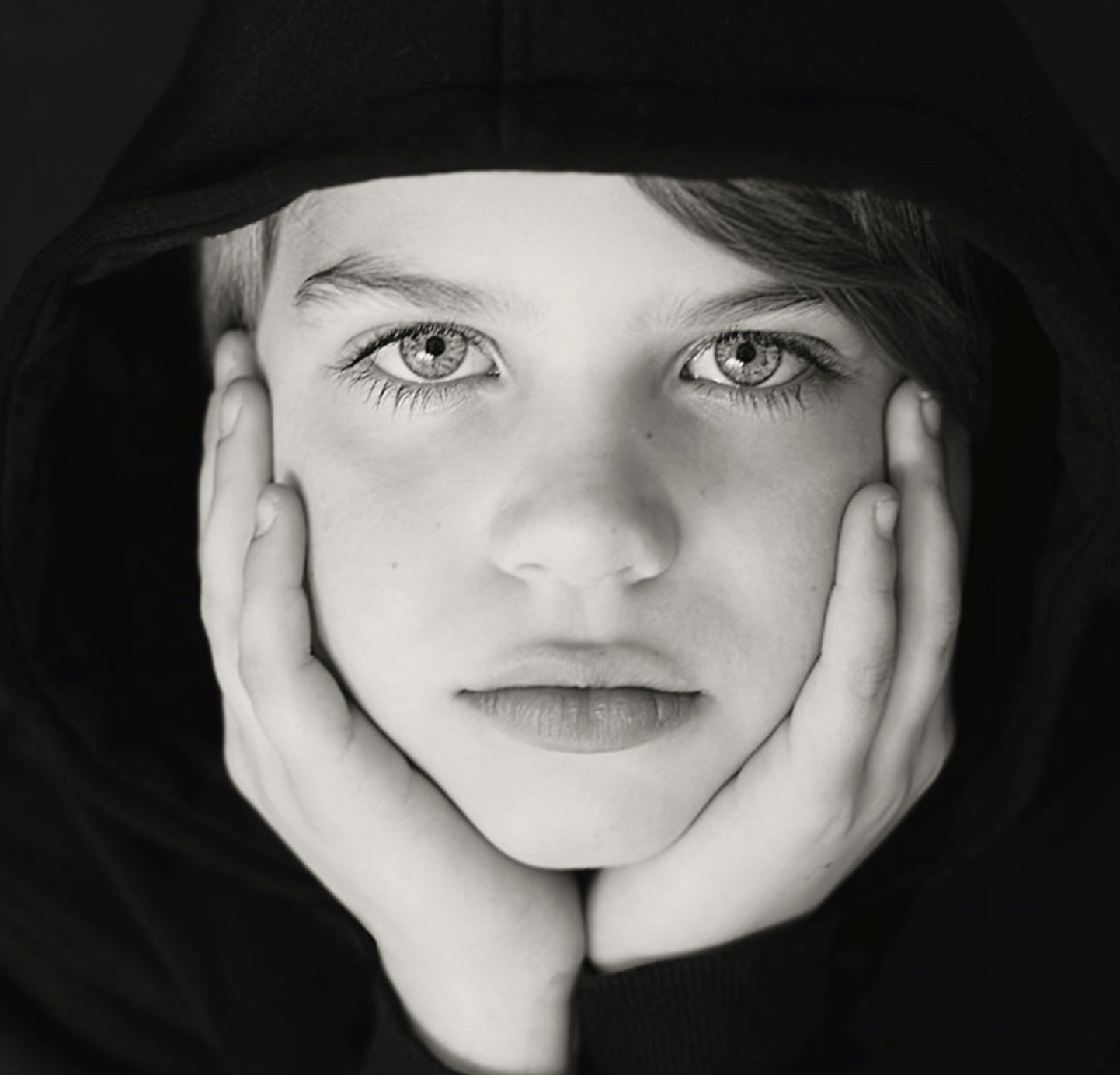 The innocence and purity of three adorable servants in Lucia's series of photographs captivates viewers.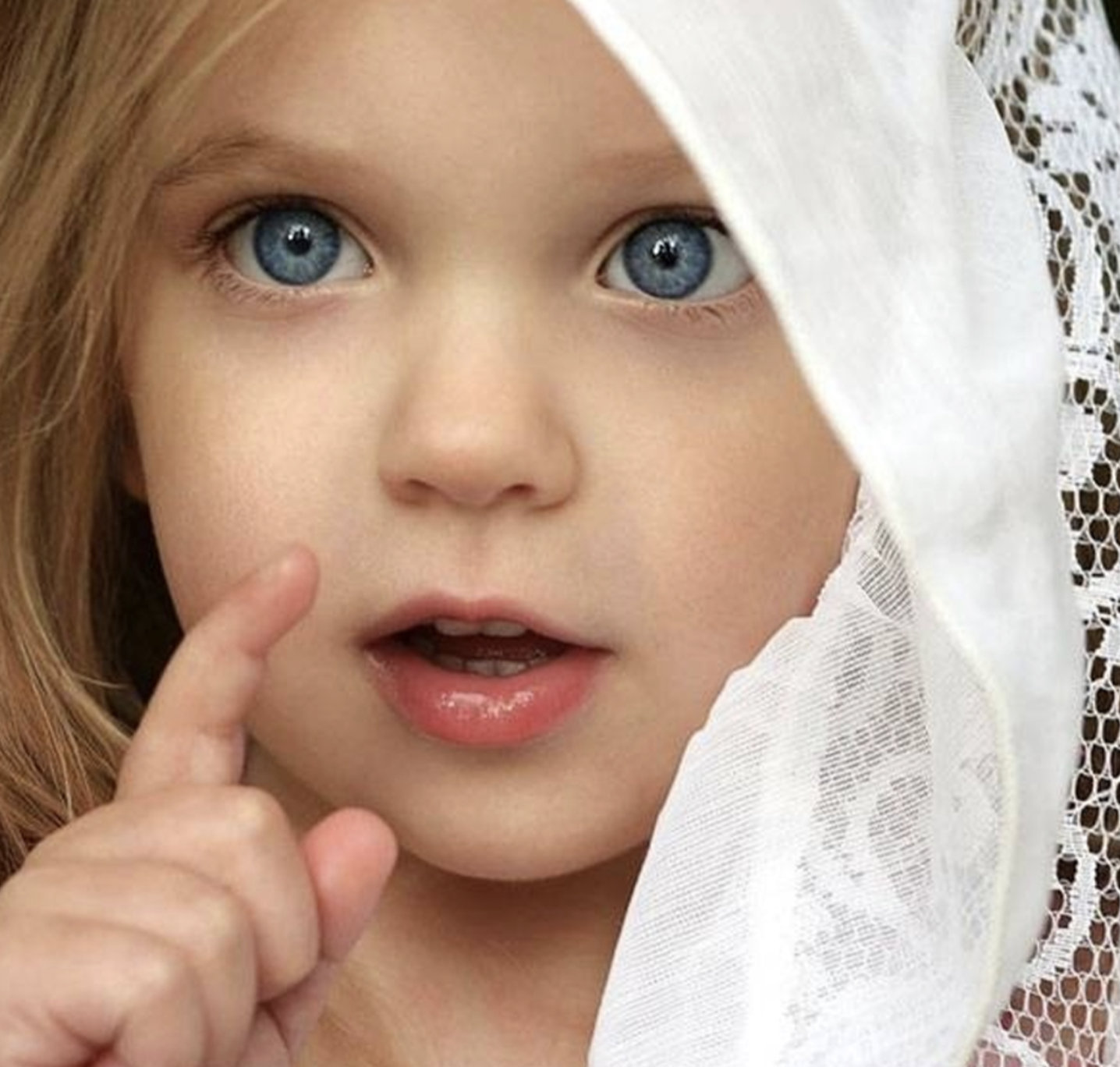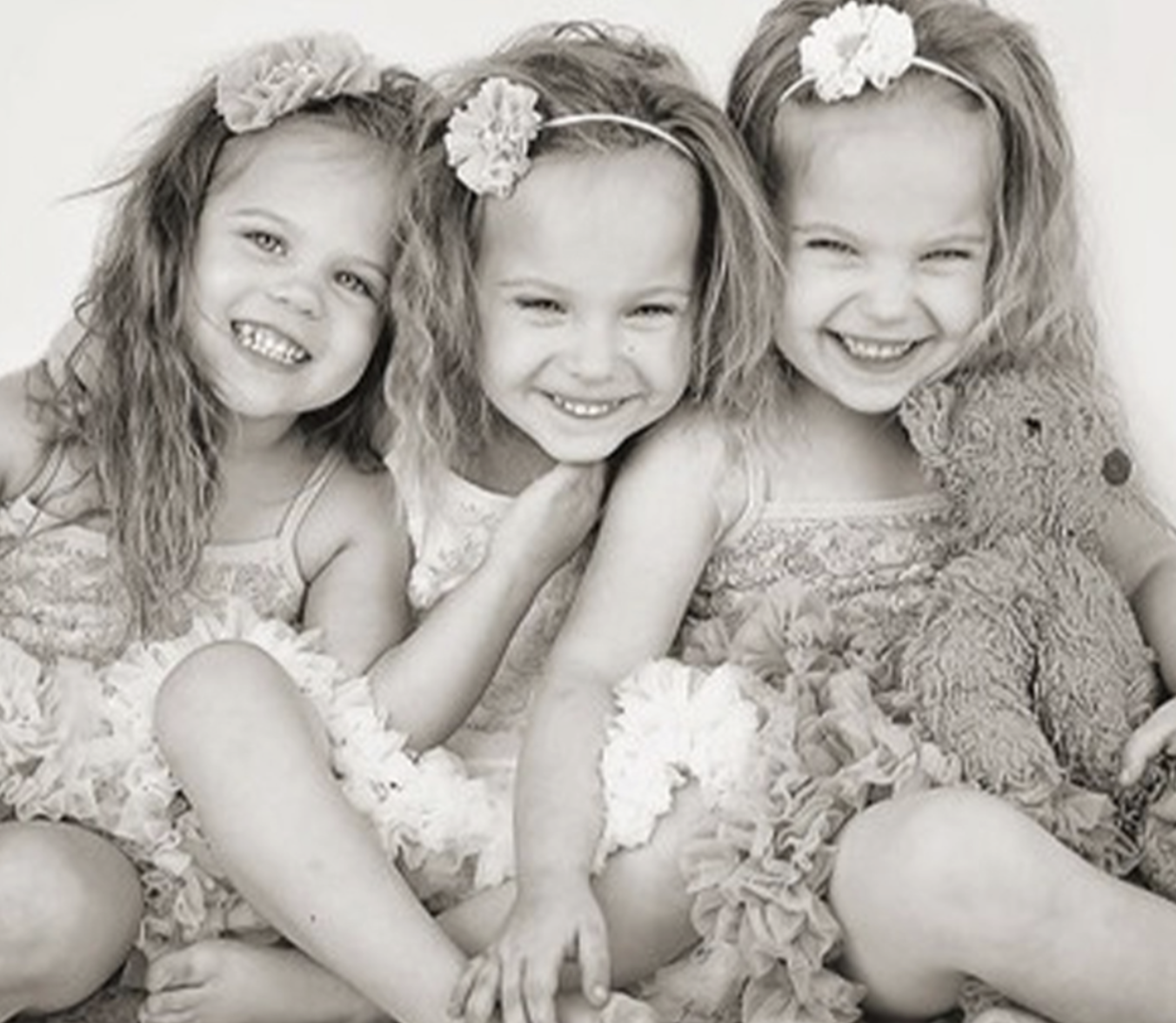 These are fleeting moments or simple images, but they always emanate a divine beauty akin to that of angelic children.