This story is about the unfortunate fate of an 11-month-old boy named Lê Phạm Hoàng Nam who was born with congenital eyelid attachment, causing him to live his life in darkness.
His family was devastated upon seeing that their son did not have eyes right after he was born. The doctors diagnosed him with congenital eyelid attachment and told the family that the condition was very rare and difficult to treat surgically. They advised the family to take their son home and accept his fate.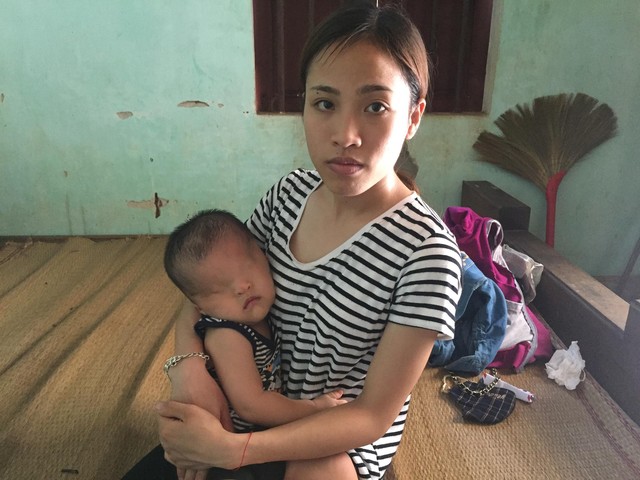 Since then, Nam has been living in darkness, and his parents have been struggling to provide for their family as his father's work as a delivery man is not stable. The family has been hoping for a brighter future for Nam.