The World Cup break came at the perfect time for Real Madrid. Los Blancos were struggling badly in the weeks leading up to it and their lead at the top of the La Liga table had evaporated, giving way to Barcelona going first and leading the league by two points. It was clear that injuries, fatigue and a general lack of depth in several areas of the pitch had caught up with Carlo Ancelotti's team.
Thankfully, the World Cup break gave them the chance to reassess the situation and take a much needed breather. Real Madrid returned to action this weekend with a 2-0 away win over Real Valladolid while Barcelona could only manage a 1-1 draw.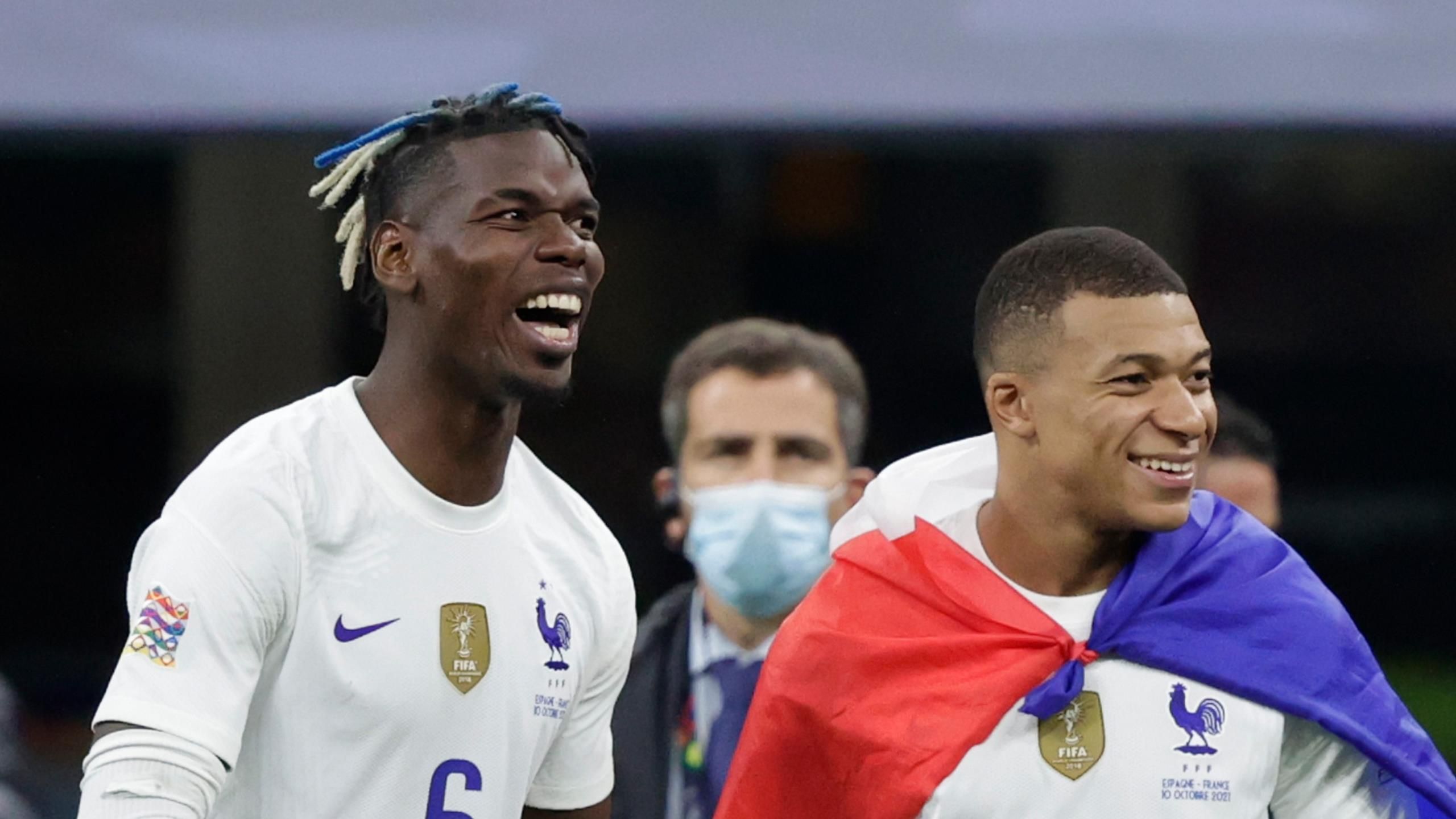 The result meant that both teams are now on the same number of points, although Barcelona are ahead based on goal difference.
Thus, while a positive weekend of action and results for Real Madrid, the club cannot overlook the fact that their performance against Real Valladolid was not good at all. In fact could have lost if not for the heroics of Thibaut Courtois in goal and Eduardo Camavinga's impact off the bench.
Real Madrid need to change their January transfer plan
It is believed that Real Madrid do not intend to sign any players in January and Ancelotti has hinted at that publicly on multiple occasions as well.
That might not be the right step for the club though if they want to compete for all the titles this season, as one expects from Real Madrid every time.
Who is to say that the lack of depth will not catch up to them later on in the season once again? There are multiple positions were they do not have any real options, and their recent injury record is terrible as well.
Real Madrid do not need to major any major additions in January, but some more options would be a major to this team to maintain their form till the end of the season.